In 2019 we opened our first office in The Netherlands 🇳🇱. This would not have been possible without you and all other users. We would like to give you a spot on our Wall of Fame.
Your most beautiful place
First of all you go to the most beautiful place in your city where you are. Look for famous sights that you can photograph. Example: Paris – Eiffel tower | New York – Empire State Building | Canada – CN Tower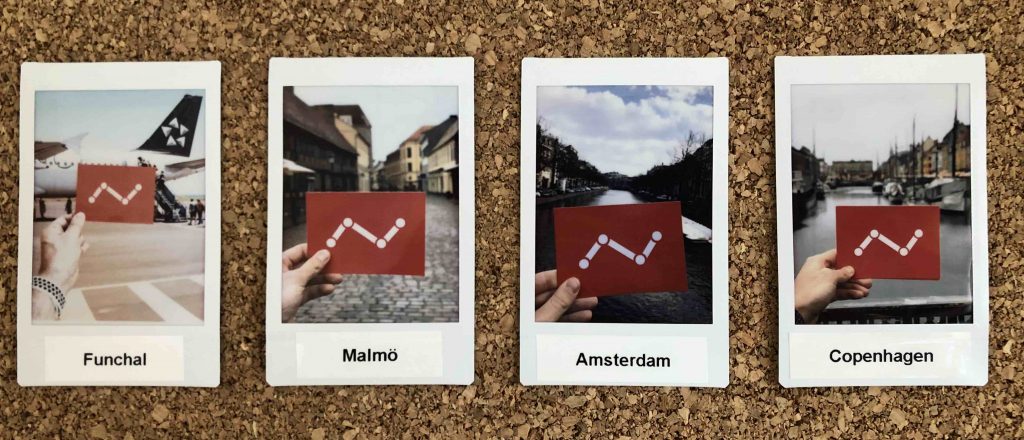 The Perfect Shot
Open your camera app and take a vertical picture with the red postcard on your location. Make sure the location is clearly visible in your photo. Look at the image above for examples.
Upload
You are almost done. Upload your photo in the form below. After you have uploaded your photo we will print it and place it on the Wall of Fame.
---